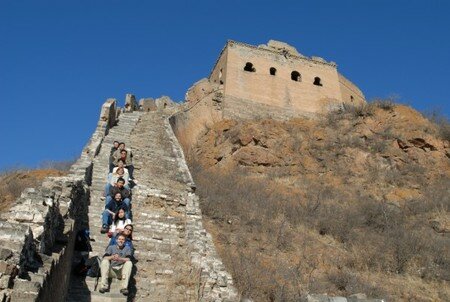 The day after the new James Bond movie "Casino Royale" came out, I have to admit it felt very correct to be conducting my 7th visit to the Great Wall. This time it was a team building trip with the people from work.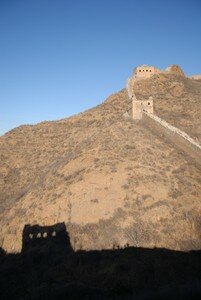 Believe it or not, but there are Chinese that have never been to the Great Wall, but it is kind of a pilgrimage that they need to make, in order to be proper Chinese.
This time we opted for a bus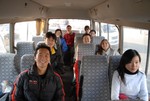 to jinshanling and a 10 k walk to Simatai. It's the same trip I did the very first time I went to the Wall, so I kind of felt like a tour guide. The weather was excellent and we enjoyed a nice pace to take in the scenery. Halfway we stopped for a good picnic made up of sandwiches and snacks. We naturally used the opportunity to take some pictures, before we headed back down to catch our bus back.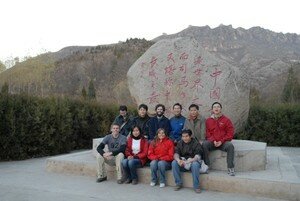 Back in Beijing we topped the day off by enjoying a nice hot-pot dinner, followed by some drinks. It had been a day of great fun.